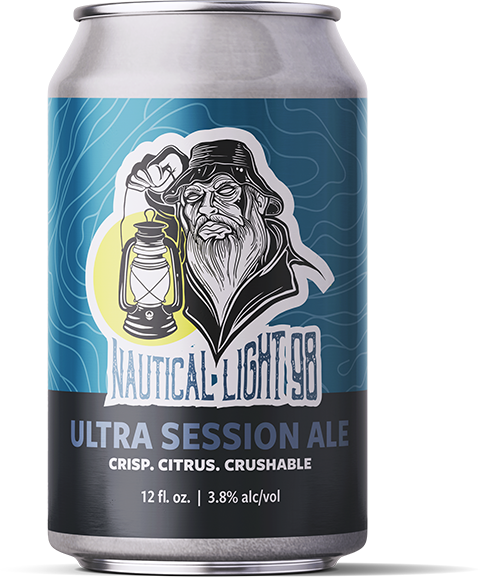 Our Beers
We are passionate about crafting uncommonly creative beer. It's what separates us from the crowd – our fervent dedication to brewing and bringing people together under a common love of great beer.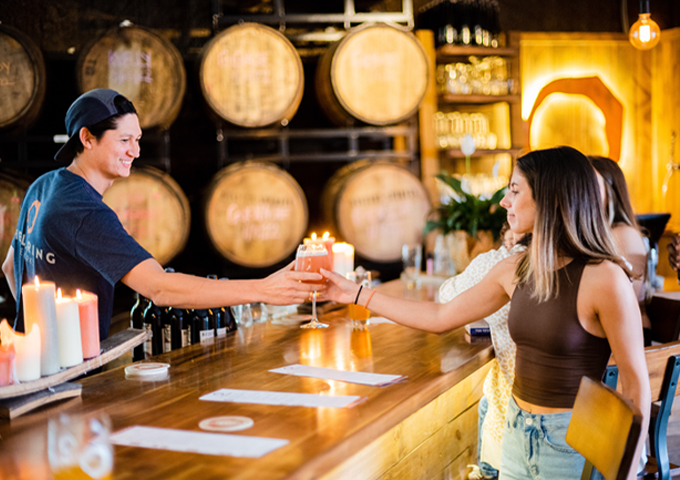 Our Taproom
Our Taproom is just the first puzzle piece to a bigger story.
We have immediate plans for an open-concept restaurant, outdoor beer garden, and event space that you just can't find anywhere else in the Lowcountry.
Monday: 4pm – 9pm
Tuesday: 4pm – 9pm
Wednesday: 3pm – 10pm
Thursday: 3pm – 10pm
Friday: 3pm – 10pm
Saturday: 12pm – 10pm
Sunday: 12pm – 8pm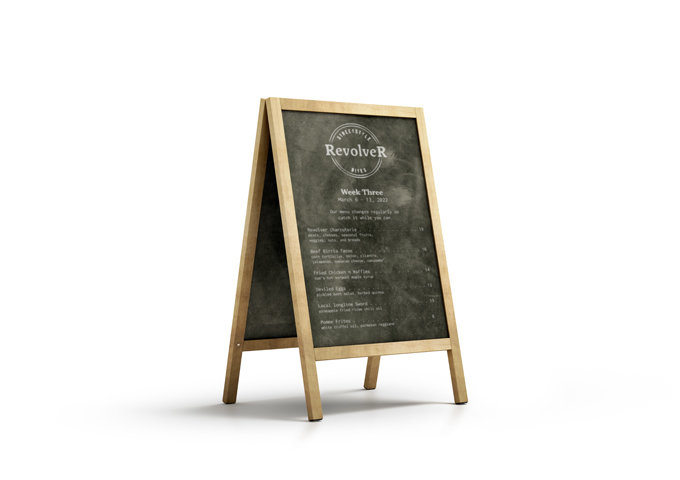 Food Truck
RevolveR Food
It's a well-known fact – beer makes you hungry. Our resident food truck, RevolveR, serves up street-style bites on a constantly evolving menu that will keep your tastebuds happy.