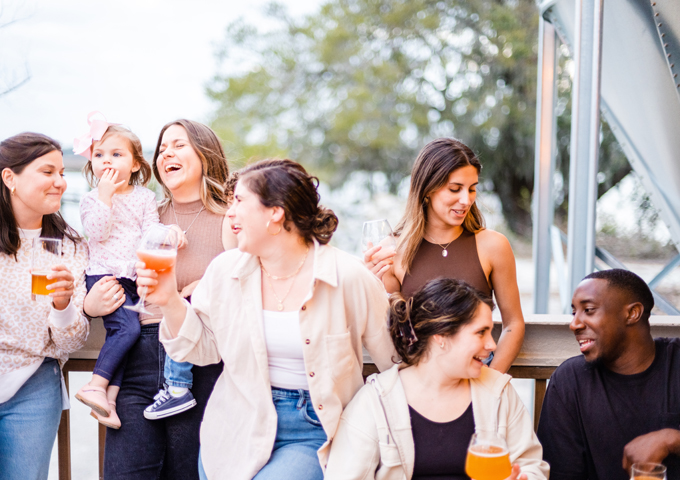 Dating back 5,000 years ago, ancient Shell Rings continue to be found along the South Carolina, Georgia, and Florida coasts. These were crafted by Native Americans and consisted of thousands of oysters, clams, and mussels, forming a circular shell deposit. It was in these rings where people would come together for large gatherings – the piles of shellfish being the remains of large feasts and celebrations.
Our hope was to reignite that same tradition.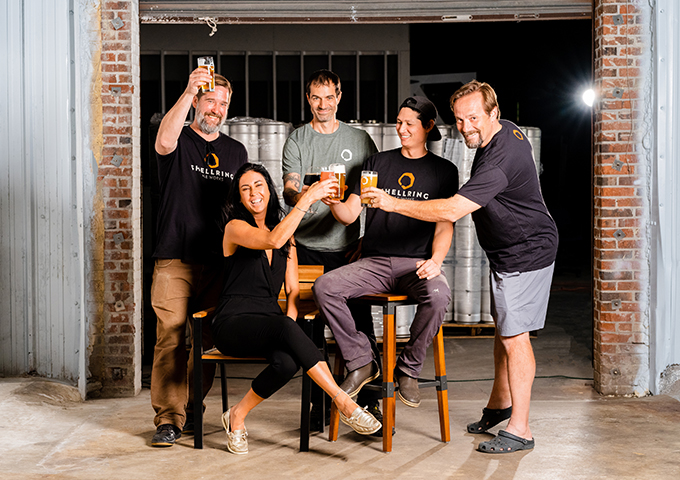 The vision for Shellring Ale Works is to be a communal gathering place where people can find common ground over good food, cold brews, and great conversation. Our location in the heart of Port Royal and right off the 11th Street docks is the perfect water-front setting for authentic connections and unforgettable memories to be shared by all.
Won't you join us?
Our Team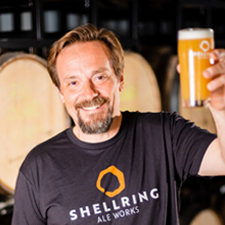 Nick Borreggine
Managing Partner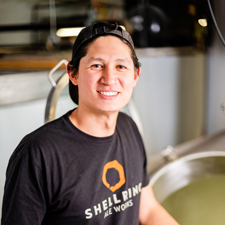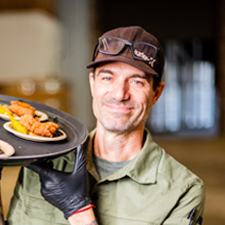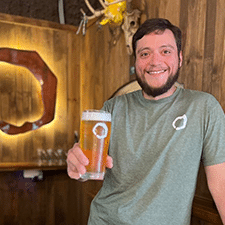 Michael Kent
Director of Operations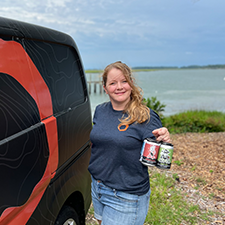 Becca Hanlon
Outside Sales